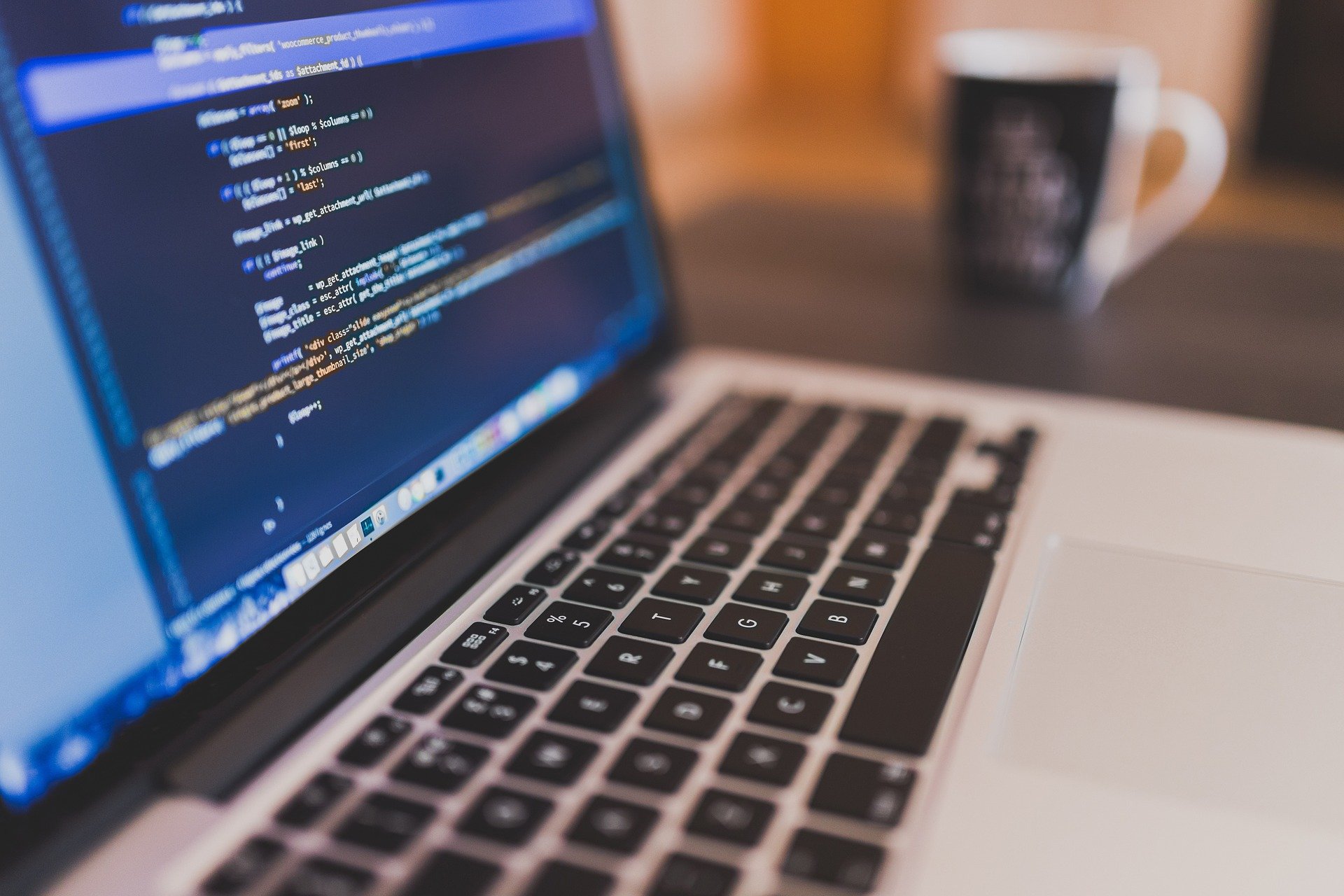 We are pleased to present the third version of our site.
This new version is faster and more suitable for browsing from a smartphone or tablet. It is available in French and English (for now!).
This site has been designed according to the Jamstack architecture, in our case, we use the following technologies:
Gatsby (based on ReactJS and GraphQL) and Bulma frameworks
Code hosted on GitHub
Built and deployed on Netlify
What's next
In addition to being faster and more up-to-date technologically, our new site is also ready to follow the next evolutions of MSB, we will tell you more about it soon.
Enjoy your visit !