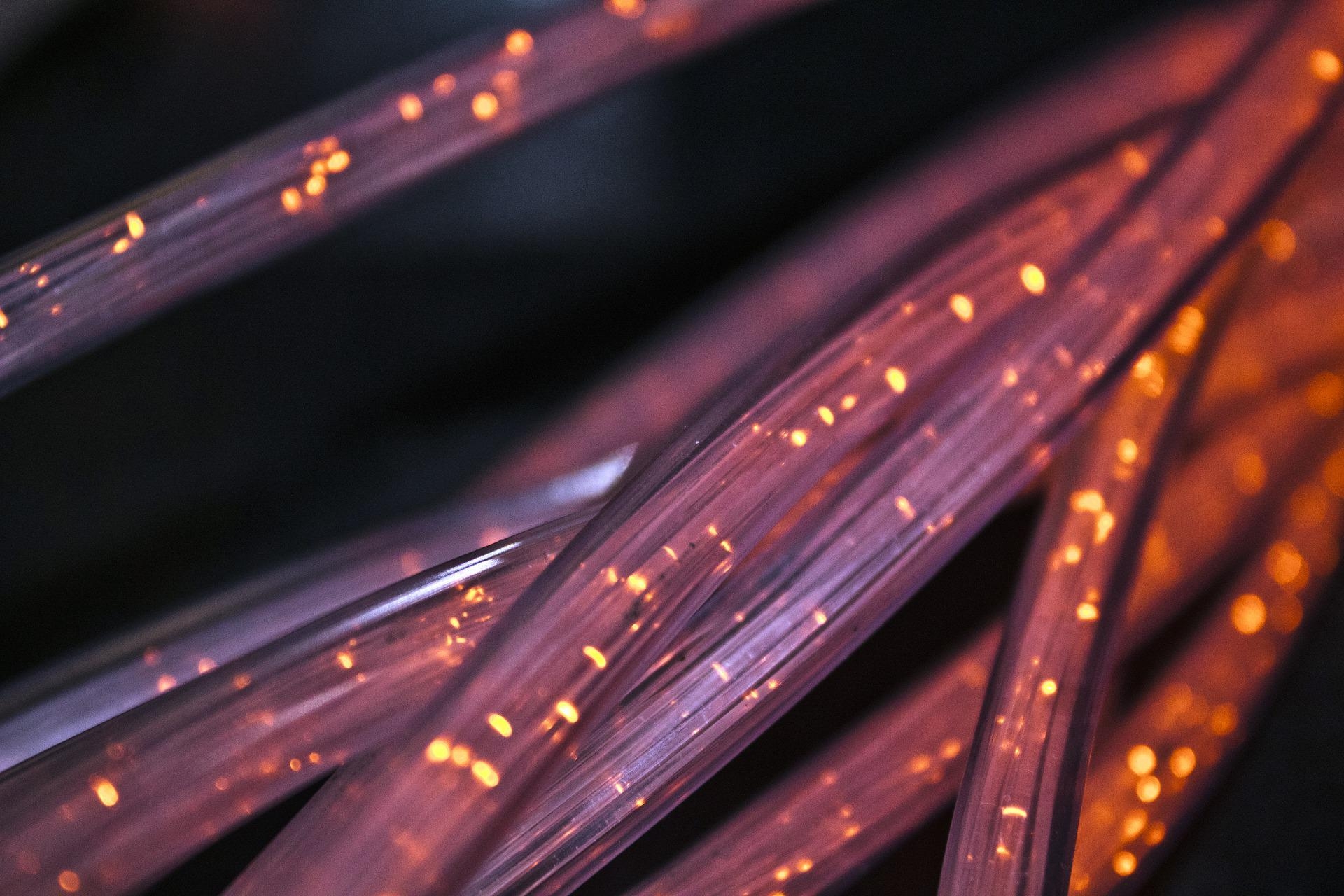 Our activities
Tailor-made solutions
From hardware selection to configuration and go-live, we design and plan custom-made infrastructures. At MSB we take documentation, scalability and maintainability very seriously and we're glad to pass that knowledge to anyone.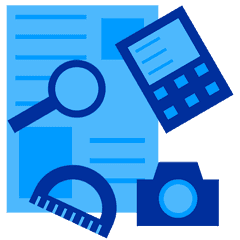 We believe every work must be based on precise and documented needs. Before doing any changes or adding new systems, we take measurements and analyse the current infrastructures in order to define precisely what needs to be improved and how it should be done.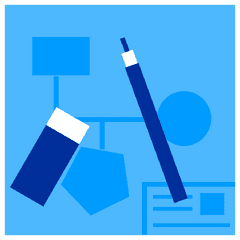 We design systems that are meant to last and to be scalable. By always keeping in mind that IT is there to support companies' evolutions, we make sure to plan the right architectures to address the right needs.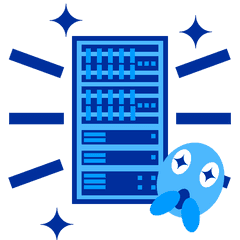 Love a clean IT rack, but never knew how to do it? Bought a fancy new firewall but have no clue how to use it? Don't worry, we're here to help. We will set up and configure everything just the right way, you will never feel embarrassed to show you infrastructures to your colleagues anymore.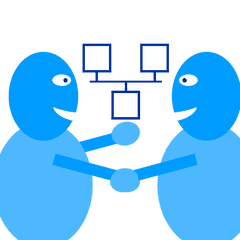 Once new systems are up and running, we support your IT teams and the end users as long as required. Everything we do is meant to help your business to run and grow day after day, the best reward we can get is to know everything is up and running and you can focus on your work.
Great work with no compromises
We hold your systems to the latest standards, from the first piece of cable to a state of the art infrastructure. That's why we're meticulous and transparent about each step of the setup. You're not there to test the last big name gadget just because the seller was nice, what matters for us is to know your business rellies on stable and resilient fundations.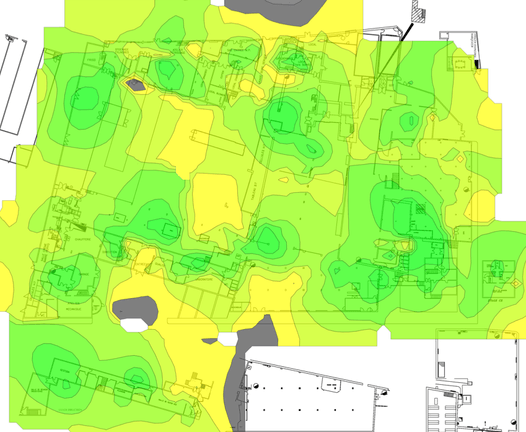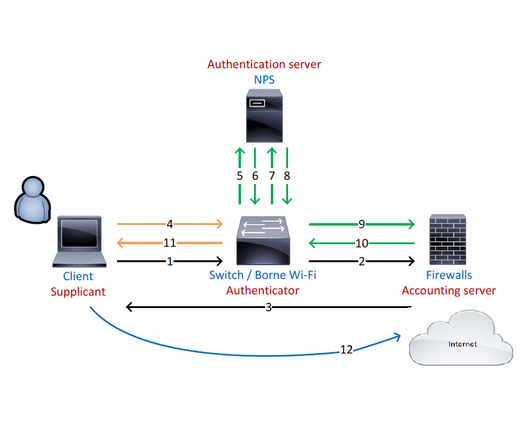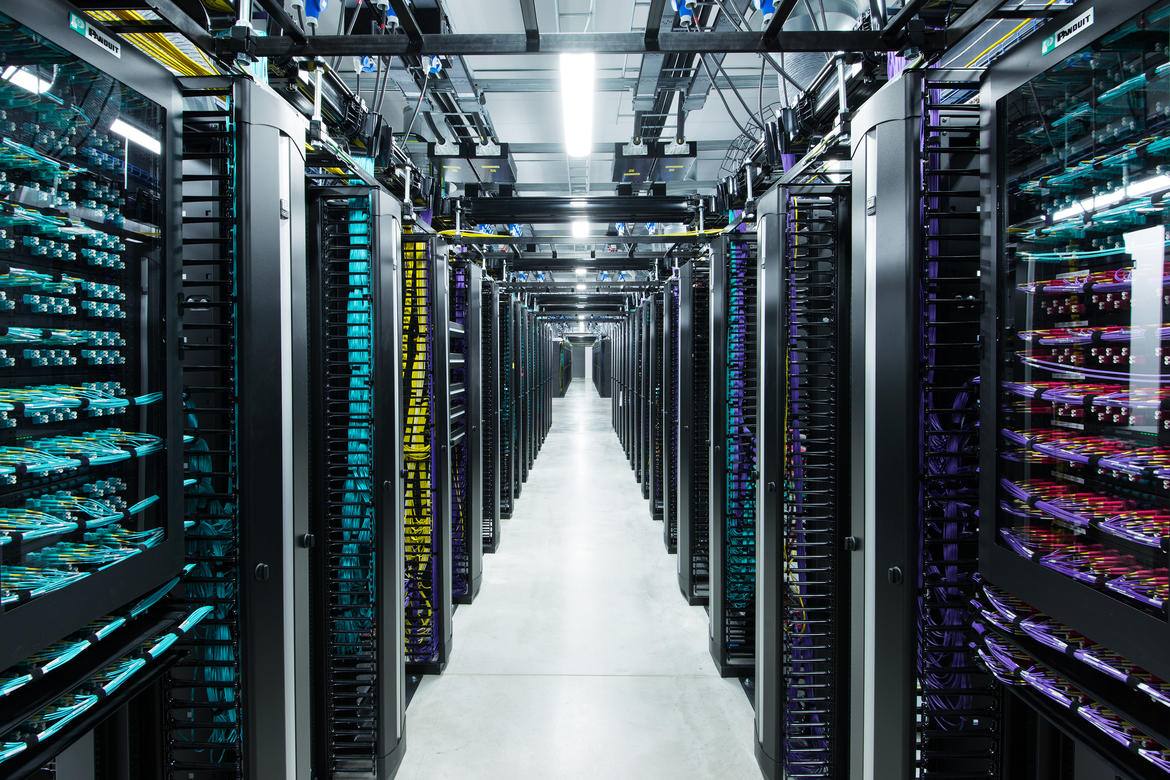 Our skills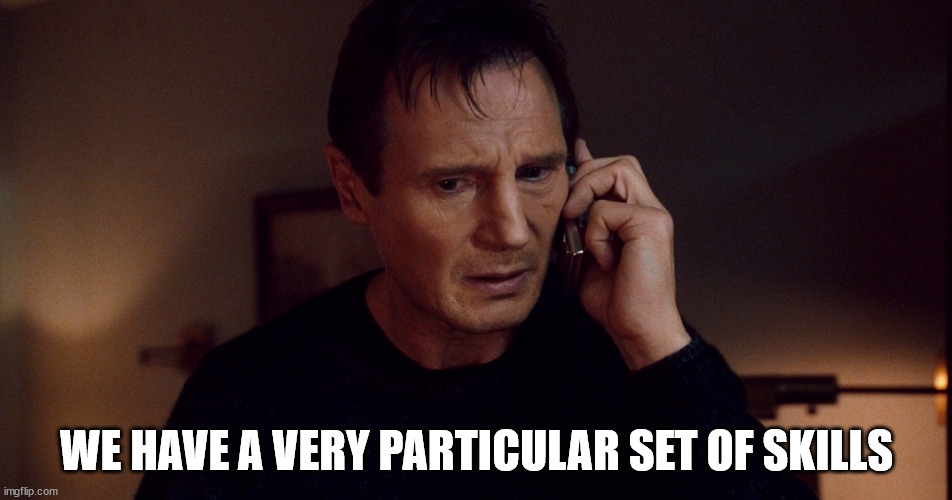 Whether you call on us to meet a well-defined need or to solve recurring problems, we will be able to help you benefit from our expertise.
Wi-Fi
Wireless network access for logistics, voice and usual office work
Planning survey
Setup
Validation survey
Configuration survey
Security
The important but fragile balance between data protection, implementation and productivity
Confidentiality
Integrity
Availability
Accountability
Telephony
Mr. Watson – Come here – I want to see you
Virtualization
Leverage the full power of your physical hardware with all the virtual machines you want
Storage arrays
Storage Area Networks
Hypervisors
Backup and replication
LAN
The foundation of any modern information system